I'm happy to announce that my law blog is back in business. I took the blog offline after being sworn in as a judge on the New Mexico Court of Appeals in October 2017. I campaigned to keep my seat, but was washed away in the Blue Tsunami of 2018. My term in office expired at the end of December 2018.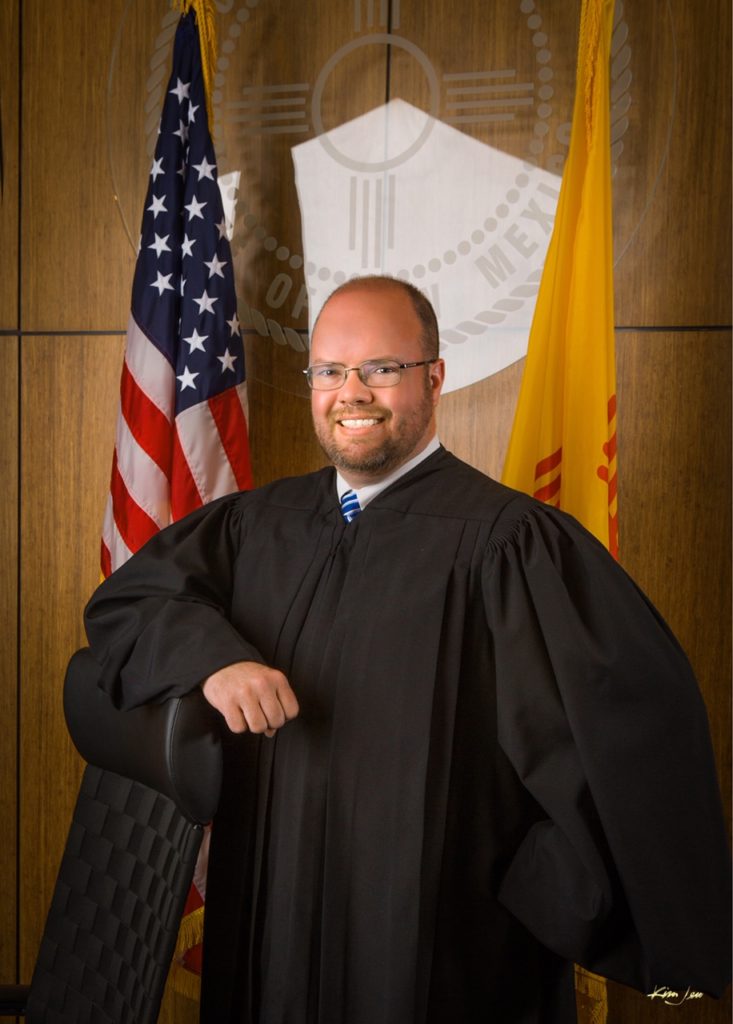 It was a great experience to work on an appellate court, and to meet hundreds of people all over our great state while on the campaign.
I've now rejoined the Modrall Sperling law firm as a shareholder, and plan to continue my appellate practice. A happy result of the election is that I can now restart this website.
I look forward to discussing events in New Mexico's appellate courts, and in the Tenth Circuit, with you!