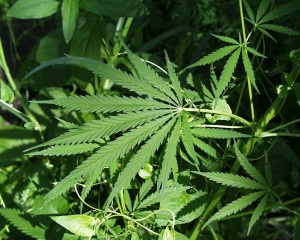 In an interesting decision, Vialpando v. Ben's Automotive Services, the Court of Appeals has affirmed an order by a Workers' Compensation Judge directing an employer and insurer to reimburse an injured worker for medical marijuana prescribed to relieve pain resulting from a lower back injury.
The opinion, by Judge James Wechsler, rejected the employer's argument that the use of medical marijuana was contrary to public policy and federal law.
This decision represents one more chapter in the growing acceptance of marijuana in our society. In my opinion, this is a step in the right direction, away from the failed War on Drugs. But if you disagree, please leave a comment and let us know why.