Judge Miles Hanisee was recently sworn in as Chief Judge of the New Mexico Court of Appeals. He takes over from Judge Monica Zamora, who served in the post since January.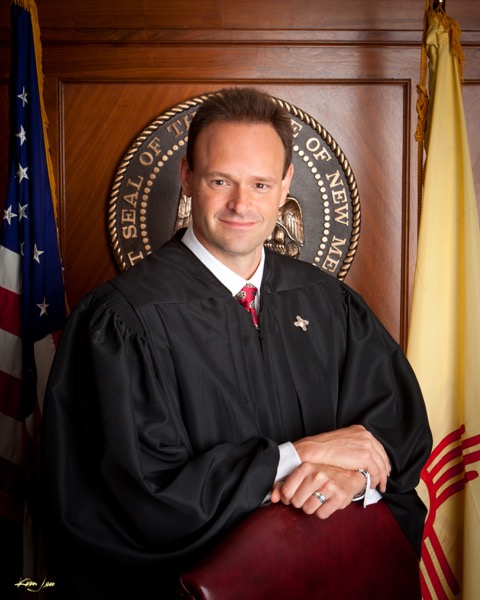 Chief Judge Hanisee was originally appointed to the Court in 2011, and was reappointed after losing in the 2012 general election. He won election in his own right in 2014. You can read my campaign interviews with him here and here.
Congratulations to Chief Judge Hanisee!